The Homeowners Association of VCA (Villages of Central Arkansas) has added another C acronym to its growing list of six-figure salaried personnel! Please read the following posted job description to see if anyone you know is a good fit for this cash cow opportunity.
Position Title: CPO (Chief Patronizing Officer)
Department: Executive Branch of Administration
Supervisor: Answers only to Self
Salary Range: 100-500k (applicant to determine pay)
Rubber-stamped by: HOA Board
Date: August 2019
The HOA Board must vote 6/7 to appoint a person to this position. The CPO micromanages, controlling everything in the HOA.
Responsibilities:
The following duties are expected:
Join multiple organizations (HOA pays dues) to fill resume
Travel frequently to urban conferences (HOA pays)
Restructure staff, adding more management-level positions
Spend association funds indiscriminately
Attend multiple meetings, speaking often to demonstrate vast knowledge
Write own contract and evaluation criteria for bonuses
File grievances against others who question and/or disagree with anything
Education Requirements: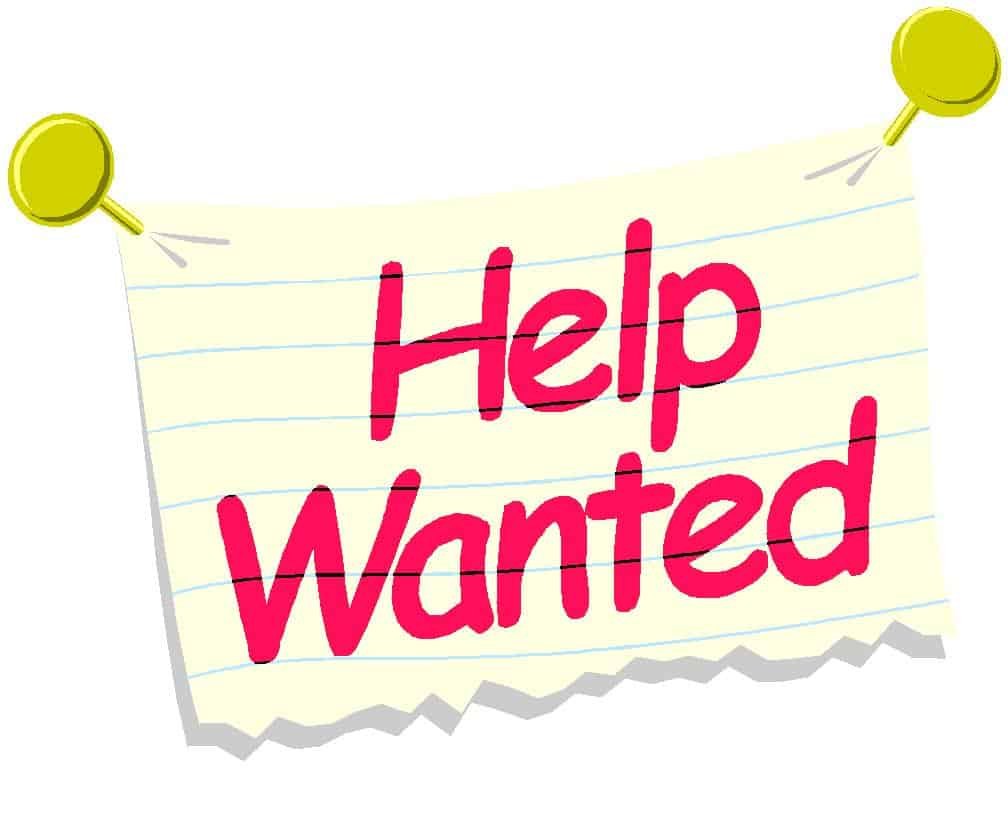 Online Master's Degree in the last 5 years
Bachelor's Degree (Sorority membership desired)
Experience:
No prior management positions required, just be connected with the right people
Skills Needed:
Excellent at bean-counting
Manipulative personality
Possess an overinflated ego
Ability to be condescending and patronizing to others
Must possess the ability to delegate
No leadership skills needed, but must be self-righteous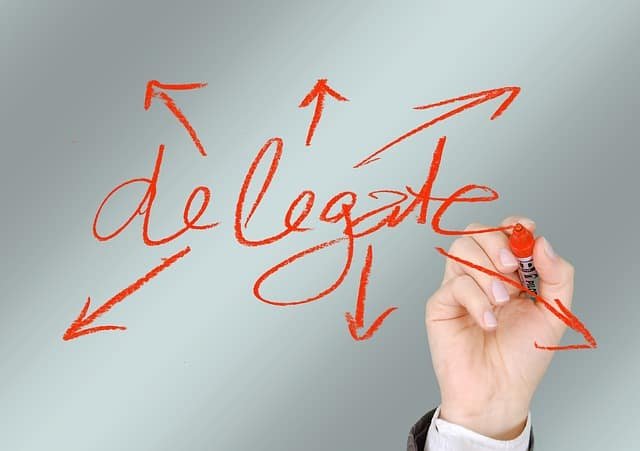 The best candidate for the VCA CPO will demonstrate an uncanny ability to bring about divisiveness in an established community. The evidence of this mistrust will need to be shown in a majority vote by owners against changes to the first rules. The CPO must refuse to acknowledge the mistrust created and continue to support multiple poor business decisions that favor money over people.
"This is a work of fiction. Names, characters, places, events and incidents are either the products of the author's imagination or used in a fictitious manner. Any resemblance to actual persons, living or dead, or actual events is purely coincidental."

Author of Important job posting at VCA