Mark the Date: September 7, 2019 at 11:00 a.m. until ? at the Cortez Pavillion
If you haven't already got it on your calendar, get it on there!
The picnic will be here before you know it…RSVP ASAP to Heidi King at heidinpoff@gmail.com
Our picnic is going to be a day packed full of fun, activities, contests, and food – something for everyone.
Do you want to know the best part? It will cost you nothing. Yep, it's true. Texans do have generous hearts. All costs associated with our picnic are being contributed.
This picnic is right around the corner, but there are still volunteer opportunities. Show your Texas Pride by leaving your bootprint on our flagship picnic and volunteer for a committee. By volunteering, you can eat for free or play all day long for free!
We are planning on quite a large crowd to attend our 1st Annual Texan Picnic.  We cannot expect everyone to bring a covered dish as that would be a waste of good food.  We will, however, prepare and distribute a sign-up list of appetizers, sides, and desserts for you to choose from if you decide to bring something. Everyone is asked to bring their own beverage, but we are providing ice and cups.
Expect more emails between now and Sept 7th to keep you up-to-date and in the know.
As we all know, time is running short, so we all need to kick in our Texas get up and Go and let's get 'er done!
Help us make this first Texan picnic a great success. If you are interested in helping out, please contact Karen at kdlundberg@att.net and we will find something for you to do.
God Bless Texas and see you at the Picnic.
Here's a little fun: Colorful Texan Sayings
Arrival/Greetings:
Company's coming; add a cup of water to the soup.
We've howdied but we haven't shook.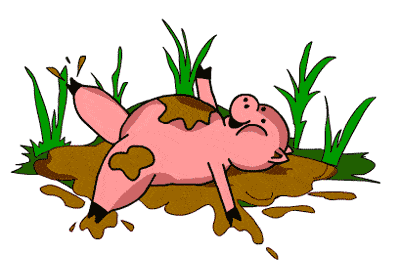 Good/Happy:
Happy as a hog in mud
Fair to middling
Distance:
Turn left past yonder
Two hoots and a holler away