HSVPOA Bylaws are not silent on the subject of replacing vacancies on the Board of Directors.
The following excerpt was taken from the Hot Springs Village Voice from an article published on October 8, 2019. This article covered the last Let's Talk which was held on September 24, 2019. The title of this article written by Nicky Sherman is "A quite civil Let's Talk covered several topics":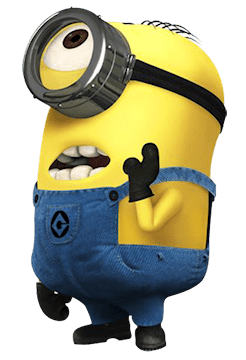 "Asked what method would be used to fill Garrison's board seat… [Cindi] Erickson added, 'The bylaws are silent, there is nothing that prescribes what to do in regarding filling the seat.'
HSVPOA Bylaws are not silent
HSVPOA Bylaws are not silent concerning replacing vacancies on the Board of Directors. The Bylaws state (in TWO separate places):
Article VII
"Section 7. Vacancies. If a Director, for any reason, does not complete a term of office, the Board may elect, by majority vote of the remaining Directors, any member in good standing as an interim director until the next succeeding election at which time the pendency of the vacant term (if any) shall be filled by a vote of the membership…"
Article VII
"Section 4. …If a vacancy occurs on the Board of Directors for any reason, the Board may appoint a successor Director to serve an interim term being the time until the next election and certification date."
2018 Board/CEO Credibility issue?
I have been watching and listening to the 2018 board member (holdovers) and their sole employee for well over a year. In my opinion, they have developed a credibility issue with property owners with their single-minded pursuit to promote the CEO's CMP. This appears to be an effort to promote an agenda that the majority of property owners reject.
We have numerous qualified Villagers who are willing to replace the 2018 hold-over board Directors and they will represent the best interests of Hot Springs Village and property owners instead of a dead-end and costly Comprehensive Master Plan! Let's get it done.
by Joe Dowden