by Gene Garner, July 21, 2019
Here is an update on the Garner Amended Complaint that was filed 7/19/2019. (Both the amended and original complaint are located at the end of this article.)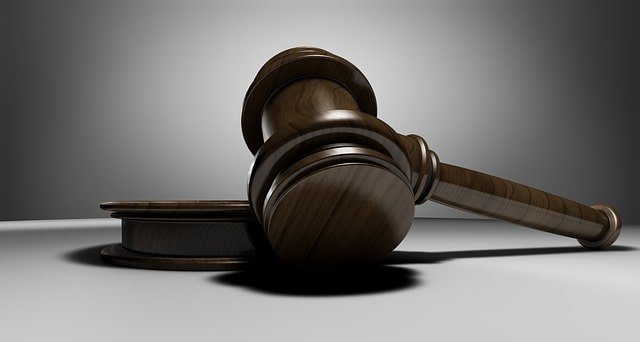 Last Friday (July 19, 2019) we filed an Amended Complaint adding new facts to the original. Here, in a nutshell, is the gist of the amendments:
"Upon information and belief, these Protective Covenants have not been filed with either the Garland County or Saline County property records."
"Moreover the Protective Covenants are not enforceable since they were never filed with the property records of Garland and Saline Counties as required by Ark. Code Ann. 18-12-103."
I realize this creates more questions than it answers and they will have to be decided in court. For instance, if the Covenants are not recorded and not enforceable what happens to the charges, fees, and fines that were collected by the POA?
Gene Garner, July 21, 2019
Amended Complaint for Declaratory Judgment and for Other Relief Garner vs HSVPOA BOD 7.19.19
Amended-Complaint-for-Declaratory-Judgment-and-for-other-relief-Garner-7.19.19

Original Complaint for Declaratory Judgment and for Other Relief Garner vs HSVPOA BOD – 1.28.19
Complaint-for-Declaratory-Judgment-Garner-vs-BOD-HSVPOA-and-HSVPOA