Email from Saline County J. P. Keith Keck
Fellow Villagers,
Here is Saline County Judge Jeff Arey's COVID-19 Update for April 23, 2020. Saline County is still climbing slowly in cases.
PLEASE DO NOT LET YOUR SAFETY GUARD DOWN TODAY AS THE GOVERNOR STARTS TO LOOK TO THE FUTURE.

Keith Keck
Justice of the Peace
Saline County Quorum Court
***
Email from Saline County Judge Arey
To All Saline County Residents,
Attached [see below] are the numbers for Saline as of last night. Confirmed positives are up 3 to 48, however, the recoveries are up 4 to 28 and there have been 646 negative tests so far.
***
4-23-2020 Saline County COVID-19 Spreadsheet
4.23.20-Saline-County-COVID-19-Spreadsheet

***
Click here to view a map that shows the locations of testing and screening sites in the state.
There are two attachments [see below] sent from Senator Cotton's office that may have some helpful information for businesses.
Stay Safe, and remember no more than 10, stay 6 feet apart, wear a mask and wash your hands!
Saline County Judge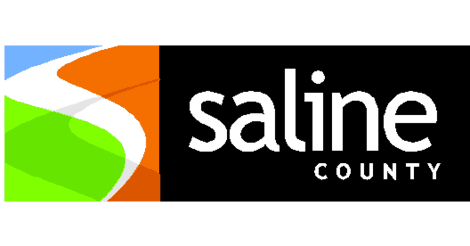 200 North Main Street, Suite 117
Benton, Arkansas 72015
501-303-5640
***
Small Business Administration Update from 4-22-20
4.22.20-Tom-Cotton-Small-Business-Administration-Update

***
Facts on Business Interruption Insurance
Facts-on-Business-Interruption-Insurance

***
Thank you for reading. Be sure to bookmark this website so you don't miss any updates.
Click here to visit our Private Facebook Group.