Email from Saline County J. P. Keith Keck
All…here is Saline County Judge Jeff Arey's COVID-19 Update for April 21. Slight Growth in confirmed COVID cases in Saline County. Also, included is information on the need for more Census workers in Saline County.
Justice of the Peace
Saline County Quorum Court
***
Email from Saline County Judge Jeff Arey
To All Saline County Residents,
Attached [see spreadsheet below] are the numbers for Saline County as of last night. Confirmed positives are up 2 from yesterday to 45, recoveries are up 1 to 24.
***
4/21/20 Saline County COVID-19 Spreadsheet
4-21-20-OEM-COVID-Spreadsheet-4-20-20

***

Recently my office was contacted by Stanley Rest who is a recruiter with the 2020 Census Office in Fayetteville. The US Census Office is looking to hire 93 more Census workers in Saline County. This could be a welcome opportunity for many Saline County residents who are currently unemployed as a result of the pandemic. People can apply now although when the actual census taking will begin depends on progress in controlling the COVID-19 virus. Attached [see pdf below] is a press release with a link to apply online and contact information to talk directly with the recruiter, Stanley Rest.
Stay Safe and remember no more than 10, stay 6 feet apart, wear a mask and wash your hands!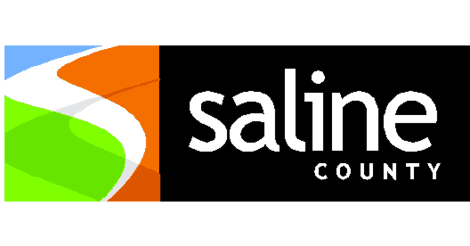 Jeff Arey
Saline County Judge
200 North Main Street, Suite 117
Benton, Arkansas 72015
501-303-5640
***
U. S. Census Workers Needed
Census-Taking-Applications

***
Thank you for reading. Be sure to bookmark this website so you don't miss any updates.
Click here to visit our Private Facebook Group.