Pickleball Popular In Hot Springs Village
Pickleball is a very popular recreational activity in Hot Springs Village. Enthusiasts rave about this fun and healthy activity. Pickleball, a paddle sport that is popular with teenagers and adults alike, offers a challenge for all. Depending on your opponents and teammate, the game satisfies all players, with difficulty levels ranging from beginner to expert. Therefore, it is fun not only for the physical aspect and the competitiveness of the sport, but it is also a very social game.
Hot Springs Village Pickleball Website
Hot Springs Village Pickleball Facebook Page
What is Pickleball?
According to Wikipedia, "Pickleball is a paddle sport (similar to a racquet sport) that combines elements of badminton, tennis, and table tennis.[2] Two or four players use solid paddles made of wood or composite materials to hit a perforated polymer ball, similar to a Wiffle Ball, over a net. The sport shares features of other racquet sports, the dimensions and layout of a badminton court, and a net and rules somewhat similar to tennis, with several modifications. Pickleball was invented in the mid 1960s as a children's backyard pastime."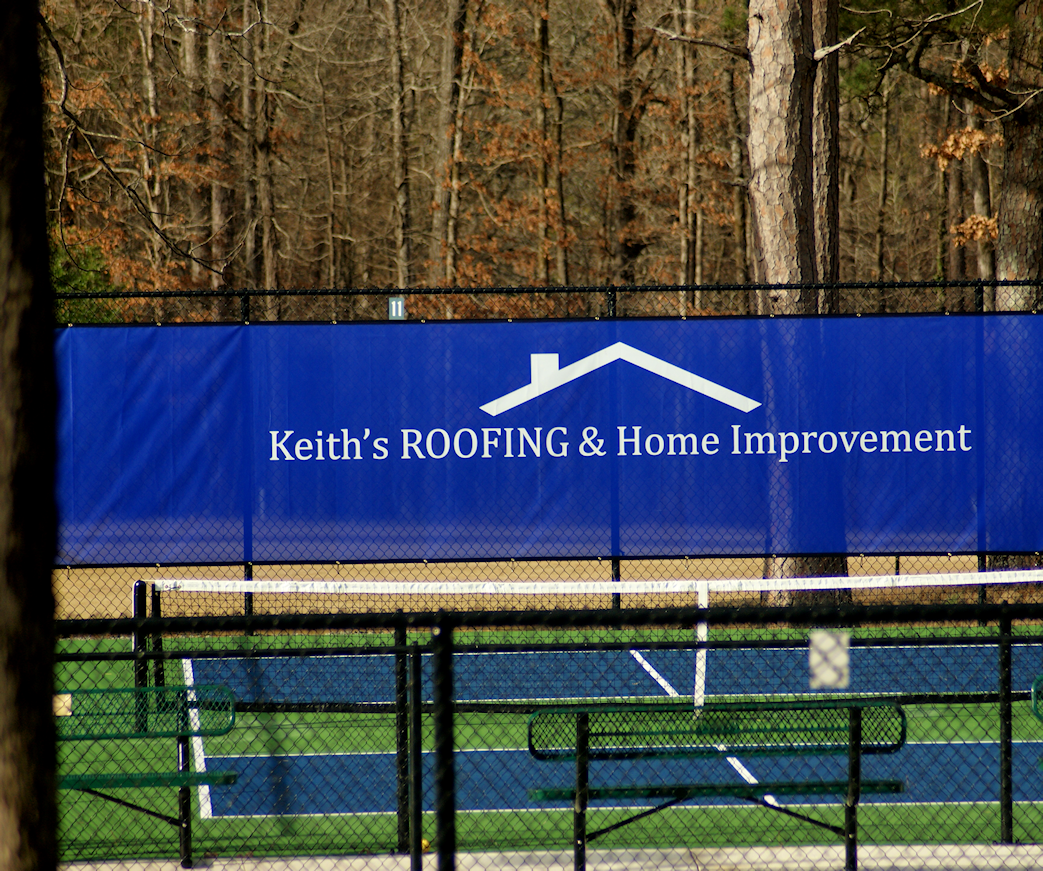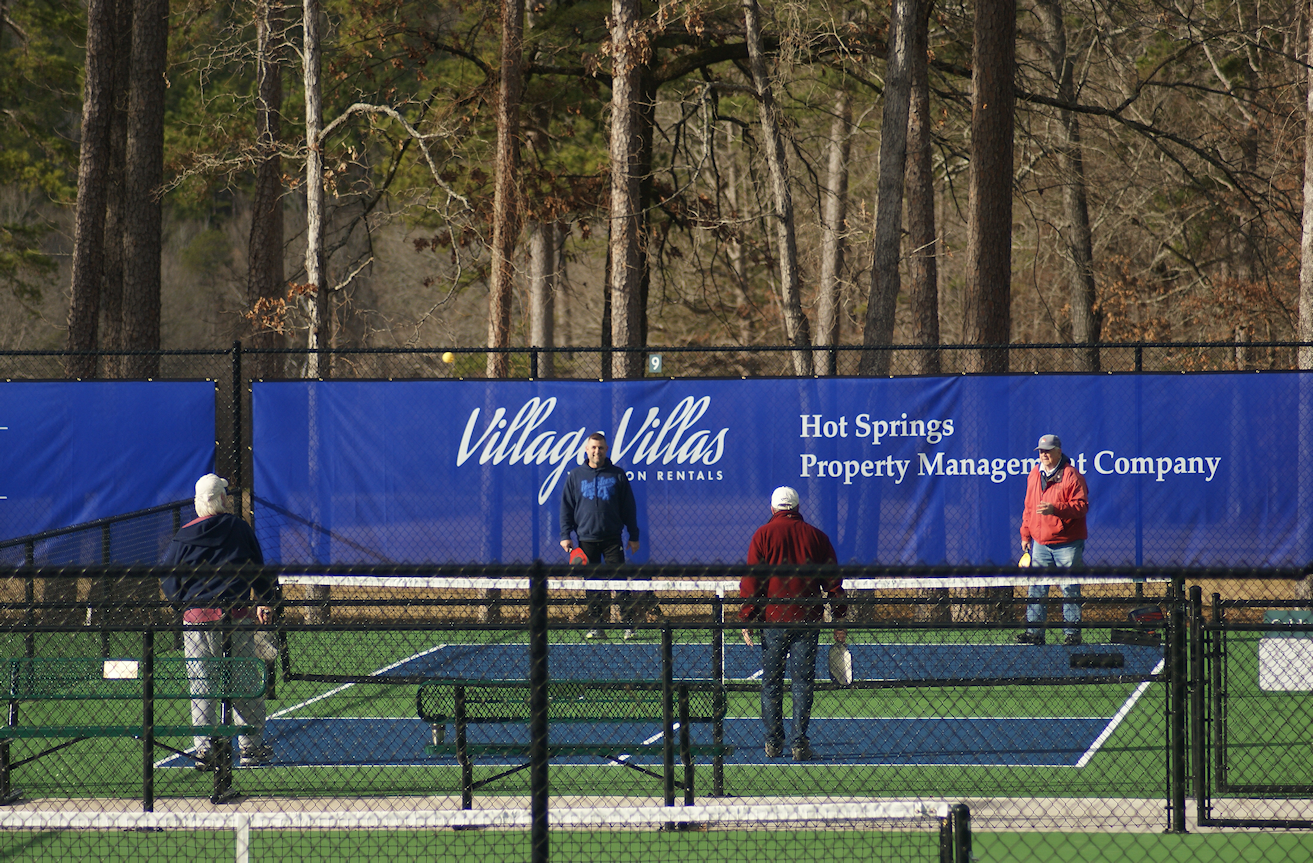 pickleball-hsv-8rezizepng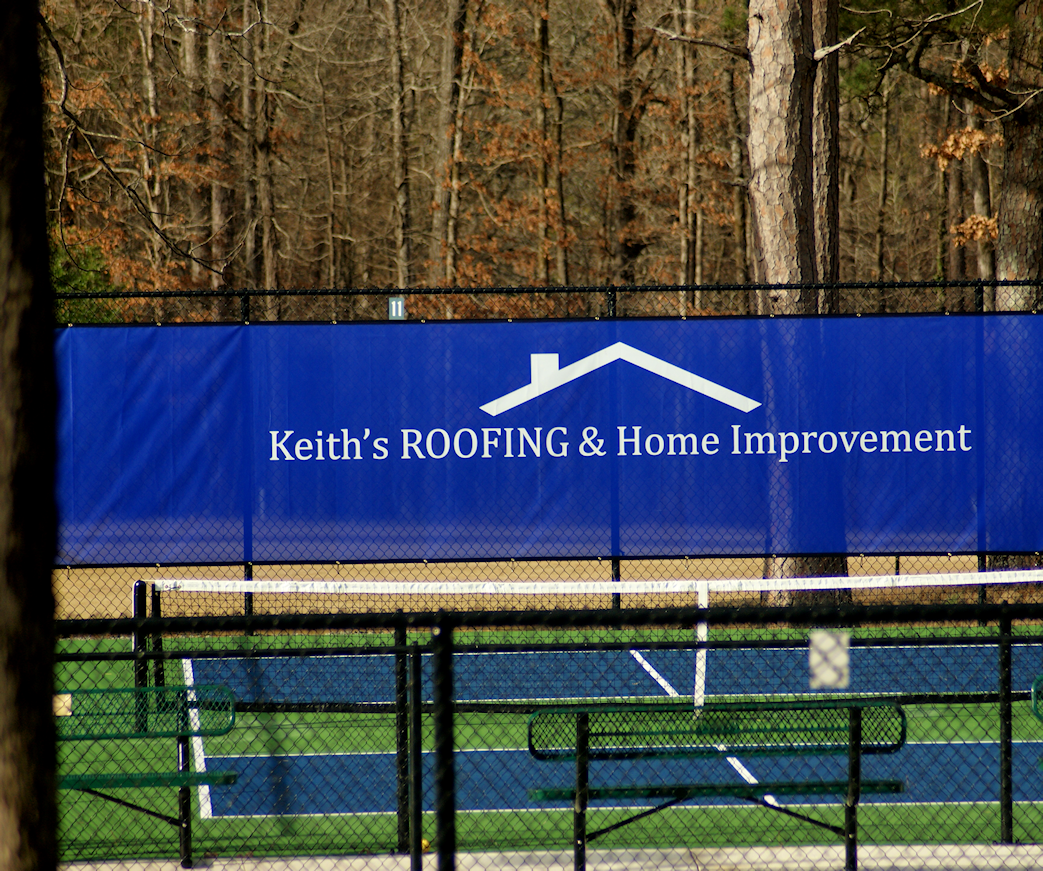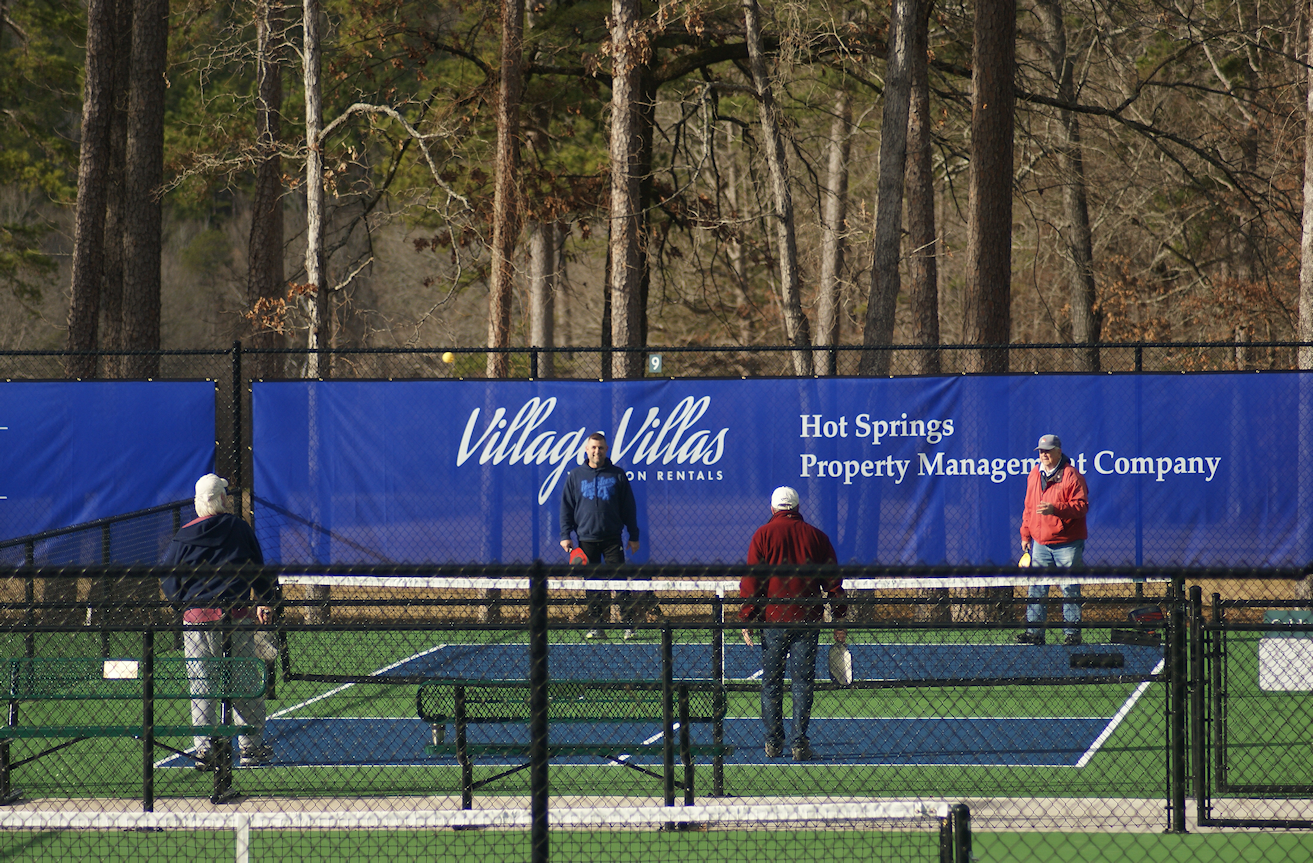 Thanks to our Sponsors for Supporting Hot Springs Village Pickleball
HSV to Host 2019 Pickleball Tournament
Hot Springs Village, a Thousand Points of Light Community, has 14 beautiful new tournament-quality pickleball courts and furthermore is looking forward to hosting their first pickleball tournament on the new courts in this idyllic setting. The name of this tournament is Hot Springs Village Pickleball Challenge and it is sponsored by Vulcan. Application for this USAPA event is approved.
New-pickleball-flyer-2019

Register Here at Pickleball Tournament Website
Discounted Lodging Available at Pickleball Tournaments
Tournament Directors, Jim and Sandy McPherson jimsanmc1@yahoo.com
(501) 915-3512
Its Official USAPA Sanctions
Hot Springs Village Pickleball Challenge Tournament
Sponsored by Vulcan