by Frank Leeming, August 25, 2019
With so much going on in the Village, I thought you might like an updated look at the latest finances and statistics about the POA. To see the latest What's Happening in Hot Springs Village, view the PDF at the bottom of the page.
* * *
Last Wednesday, the POA staff presented its view of what should be done with the Balboa Golf Course and Balboa Clubhouse. The golf course, which was built on the cheap by Cooper in 1987, has been limping along for years. The second level of the clubhouse has been shuttered for six years.
The staff's presentation is compelling but didn't leave the board (or the property owners) much time to mull over the proposal. To meet the staff's timeline on the golf course work, it recommends a board decision be made next month.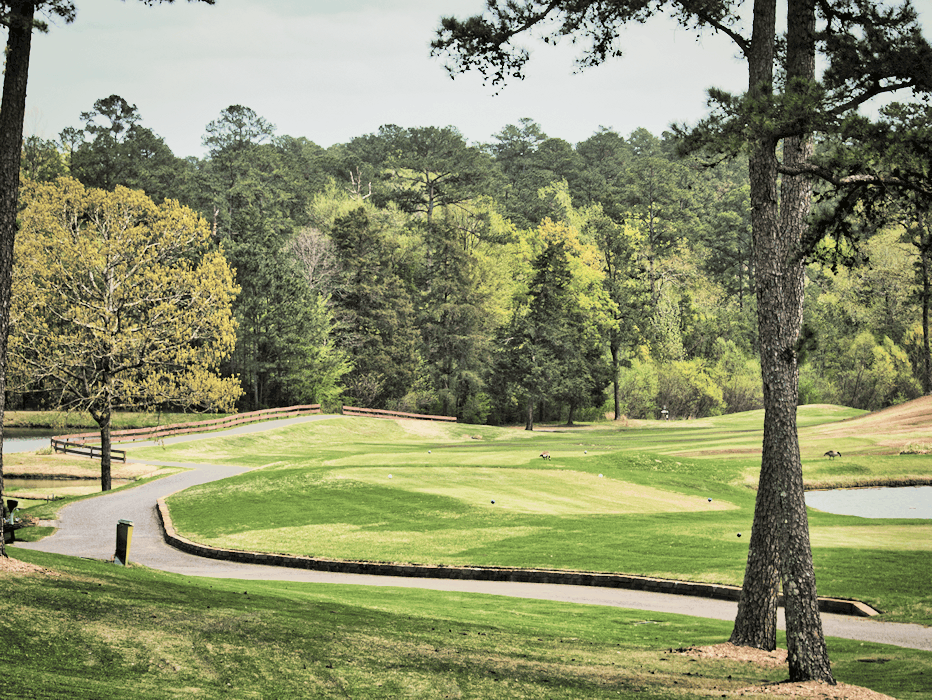 That's not fair because this is a big deal and should be discussed openly so everyone knows what the options are. This, by the way, is another example of why the board should resume its monthly work sessions so it would have time to air these kinds of issues and get property-owner input.
To see what the staff is proposing see the powerpoint presentation below.
Balboa-Golf-Course-Renovation-2019.08.20

To see an updated version of What's Happening in Hot Springs Village, see the pdf below. You might want to save the PDF file for future reference.
Frank Leeming's August 2019 What's Happening in Hot Springs Village
what_s_happening_8_19