POA Board of Directors Election Written by Ron Tetu
First and foremost, I am not associated with the campaign of any of the ten candidates for the 2019 POA Board of Directors. I am a property owner just like you.
Vetting Process
My vetting process began in October 2018 when two candidates declared their intention of running for the 2019 POA Board of Directors. Following that, one by one I vetted each of the ten candidates, eight of whom I personally interviewed. I asked other trusted property owners to also interview several candidates. I made no eliminations until following the February 7, 2019 Voice Candidates Forum in order to have some personal contact with all ten candidates. Since October I have exchanged hundreds of emails with property owners and candidates while vetting all of these candidates. One by one after attending the Candidates Forum, I began what I called my "working candidates list" until I arrived today on my "Best Three Candidates" worthy of being elected to the 2019 POA Board of Directors.
Selection Process
This is how the selection process was conducted. Myself and seven other trusted property owners shared our opinions on candidates following the 2019 Voice Candidates Forum. All seven of us concurred in the eliminations of four of the candidates, thus I created my first "Vote Six" working document. Following that I conducted a thorough investigation of these six candidates and eliminated candidates to arrive at my "Best Three Candidates" for the 2019 POA Board of Directors. David Childs was the only other qualified candidate of the ten candidates.
Best Three for HSV
Best Three Candidates: 1) Tormey Campagna, 2) Diana Podawiltz and 3) Lloyd Sherman.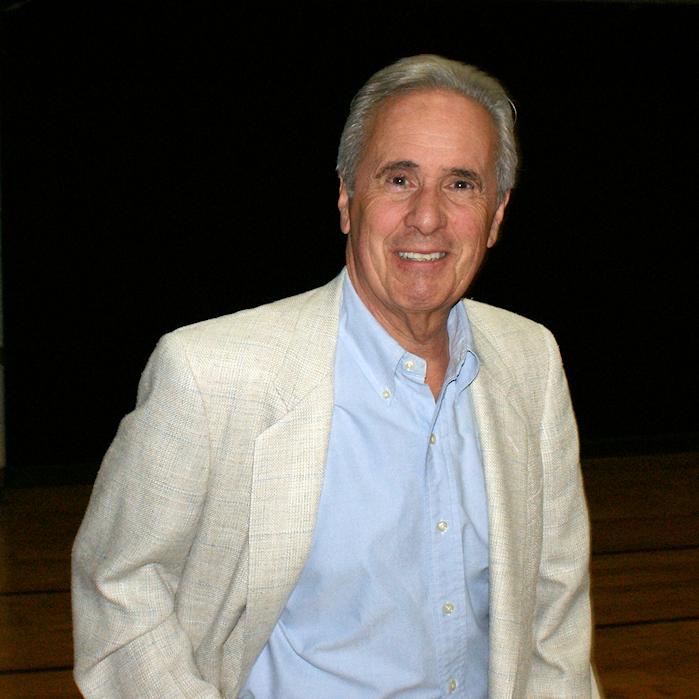 All three were selected strictly based on their individual merit. I know for a fact that each of these three candidates spent up to three months preparing for the tough job ahead when serving on the 2019 POA Board of Directors. Each studied the budgeting process, the governance documents and delved into some of the problem facing the Village. They have solids ideas of how to repair the damage caused by questionable decisions made beginning in 2016.
What I looked For
This is what I looked for in each candidate – spontaneous thought process, body language, why are they running, their platform, planning skills, did they do their homework while a candidate to know the important background documents, being open-minded and waiting until all inputs are received and understood before casting their vote. My most important decision criteria – do they "appear to have more of a "destructive intent" than a "constructive purpose".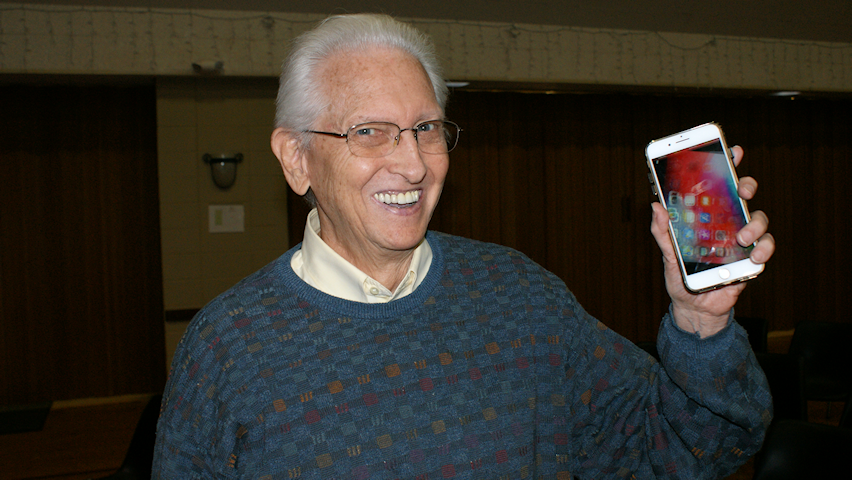 I arrived at my "Best Three Candidates" today. Now you make your decision on your best three of all ten candidates. Most important, however, is to vote when your ballot arrives after March 1 and make sure you return your ballot before March 21, 2019. This is perhaps the most important vote for POA Board of Directors in the history of Hot Springs Village. We need to restore peace in the Village and correct all the poor decisions of the past.
About Ron Tetu
My Credentials
My credentials? Becki and I moved to Hot Springs Village in 2004. In 2005 Hot Springs Village had one member serving on the POA Board who threatened publicly that he intended to have three of his friends become candidates for the 2006 POA Board of Directors. If elected this group would occupy four of seven seats on the POA Board and they could control any vote with a 4-3 advantage. Their platform was: if the amenity is not breakeven or profitable, shut it down! There goes our eight HSV championship golf courses and many other amenities.
I decided that for the 2006 election I needed to do more than cast our one vote. Beginning in November 2005 I called a small group of people together and we formed Property Owners United (POU). The POU selected three candidates and promoted them as a team of three to property owners. All three won the 2006 election by the highest individual vote count in the history of HSV.
How was this accomplished? The POU purchased the mailing lists from Garland and Saline counties and we sent a post card to all resident and non-resident property owners. See the third attachment. We made a personal contact to property owners who owned 25 or more HSV lots asking them to vote all of their lots for these three candidates.
Since my HSV political beginning in 2006 I have worked on the campaigns of eight candidates all of whom won a seat on the POA Board of Directors.
Let's work together to restore Hot Springs Village to be all that it can be beginning in 2019.
Ron Tetu