By Sam Taylor, October 5, 2019
New Urbanism works in the right location
I am sitting here just south of Nashville, TN in a home in the middle of New Urbanism. It works well here. They have a Kroger in the UNgated community on the fringe of Franklin, TN.
They have a section with businesses on the ground floor and residences above. The water features (swimming pools and water park) are basically in the MIDDLE of the subdivision along with tennis courts, playground, meeting center, etc.
The houses are built close to the street, and I haven't seen one that doesn't have front porches to encourage interaction as people walk or jog in the neighborhood. There is a walking trail that goes through a wooded area. Oh, I might mention that that wooded area is at the back of the development, not in the middle or throughout the development.
Oh, and it's basically flat middle Tennessee without the elevation changes that are so prevalent in the Village. The homes, many of them quite large and nice, have small yards, basically, one side of the wall of their home serves as a fence for the side yards – the backyards are basically driveways because of the lack of width.
The plan works … in the RIGHT location.
New Urbanism CMP is now a governing document for the Village
The other factor is there are all types of employment available with the full variety of income levels available to the residents within a most reasonable distance from their homes.
Many of us have complained that the CMP is a poor plan for the Village. The response is generally, well there are some parts that are good and some that aren't.
Unbelievably that document (some good and some not so good, some things that may never work here) is now a governing document for the Village. THAT is ridiculous!
Deep angst within the Village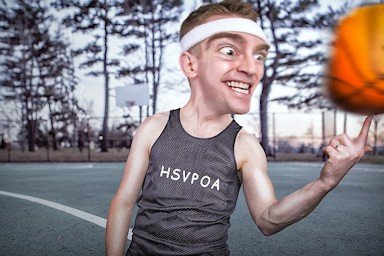 In the more than a year that it's been around, I have not seen one thing eliminated from that plan. It keeps being shoved down our throats by deaf leadership! When will they learn, and what do they have to gain by their bullheadedness? They have not shown the least bit of tendency to do ANY compromising that we have been asked to do. Thus the deep division and angst within our "once upon a time" existence. The ball is in their court without any air in it anymore.
By Sam Taylor, October 5, 2019
Note from Cheryl: Click here to read about Westhaven in Franklin, TN Notice the home price ranges and the HOA fees.