HSV Swap Meet for Kayaks, Canoes, Stand Up Paddle Boards (SUP) and More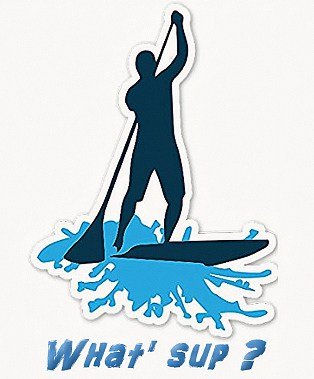 If you are interested in buying or selling any watersport equipment, you will not want to miss this watersport equipment swap meet on July 17, 2021, from 10:00 a.m. to 2:00 p.m. at Waypoint – DeSoto Marina in Hot Springs Village. Waypoint at DeSoto Marina is located at 120 Marina Road. The marina recently received a beautiful makeover , courtesy of the Hot Springs Village Parks and Recreation Division.
Newly Formed HSV Paddling Club
Sign up sheet will be available for the newly formed Hot Springs Village Paddling Club.
Come and Yak About Your Kayak
Come join the fun and yak with other kayakers and watersports enthusiasts at Waypoint, DeSoto Marina from 12:30 p.m. to 4:00 p.m on July 17, 2021. Hope to see you there! Please click on the PDF below for additional details.
Swap-Meet-Flyer-edited-by-C

Here is a link to HSV Paddlers Club on Nextdoor:     https://nextdoor.com/g/wqzkvopwp/
If you have any questions regarding this event, please contact Calvin Doody at   guysbirds@yahoo.com .
* * *
Thank you for reading. If you like, please comment below. We love to hear your opinion, but comments must be made using your first and last real name, or they will not be accepted. If you would like to submit an article for publication, please contact us through this website. Be sure to bookmark this website. Click here to visit the Hot Springs Village People Facebook Group.