Melinda's Coffee Corner and Cafe now offers a drive thru; Scrumptious gourmet waffles coming next week
Melinda's Coffee Corner and Cafe is pleased to announce some exciting good news! For your convenience, they now have a drive-thru in addition to their eat-in and take-out options. If you prefer, you don't even need to leave your vehicle to enjoy Melinda's mouthwatering repertoire of good eats.
Refreshing Drinks, Tasty Breakfast Offerings, and Delicious Lunch Choices
At Melinda's, your choices are bountiful starting with a variety of coffee and signature drinks and also frappes and smoothies. Moving on, the breakfast options are delightful including a signature quiche and breakfast panini, to name a couple. Additionally, they offer breakfast tacos. The tacos are a popular choice because Melinda's makes homemade flour tortillas and fresh salsa every morning. For lunch, Melinda's offers a variety of satisfying sandwiches and paninis made with Boar's Head meats and cheeses. Their tasty scratch soups and fresh salads are perfect to round off your meal. Melinda's serves homemade bread, also made fresh every morning.
Friday Evening Takeout Dinners
On Friday evenings, Melinda has takeout dinners with everything from their signature meatloaf, pulled pork tacos, smoked chicken breast, and homemade lasagna. There will be no Friday night takeout on August 20 and 27. Friday night takeout is scheduled to resume on September 3 with meatloaf featured on the menu. In order to give you an idea, below is a schedule of Melinda's most recent Friday night takeout meals. (Menu to be updated soon.)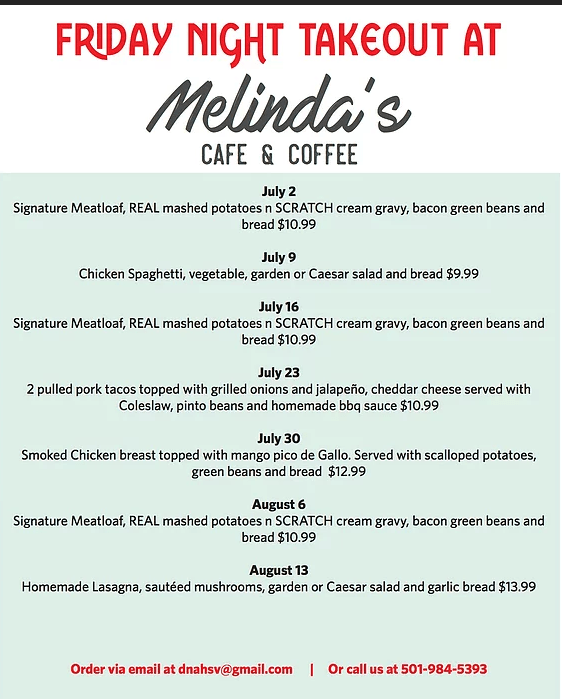 Desserts Galore
To top this off, you won't want to miss their mouth-watering dessert delicacies. They also offer whole cakes with a size sure to meet your needs and whole assorted pies.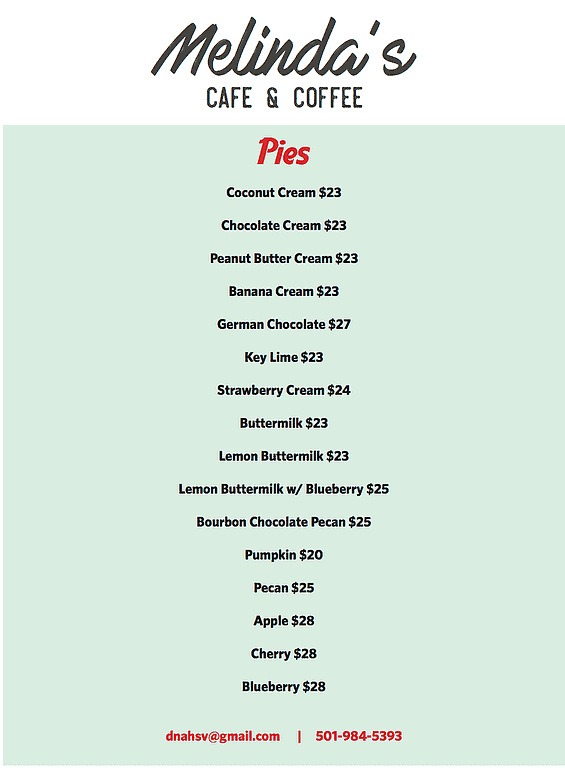 Adding to the Cusine Magic…
Always striving to improve their restaurant and mindful of the tastes of the community, Melinda's will soon be adding to their delicious fare a variety of delectable gourmet waffles. The waffles are scheduled to be available next week. Waffle options may vary due to the availability of in-season fresh fruit.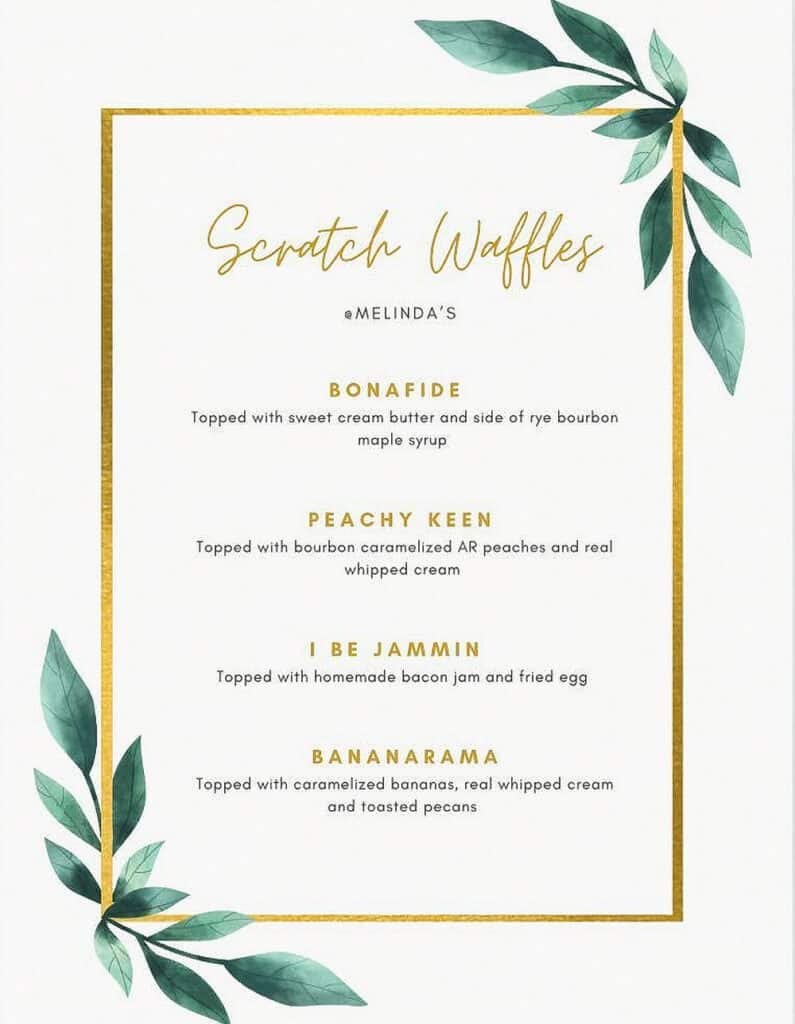 Melinda's also offers catering. I can personally attest to the high quality and professionalism of this service. Conveniently located at 3901 N State Hwy 7, Melinda's hours of operation are 7:00 a.m. to 2:00 p.m., Monday through Saturday.
Melinda's strives to provide cheerful good service and quality food at affordable prices. With a customer-oriented attitude and a goal of serving outstanding menu items, what is not to like?
Alanna and Daniel Owen are happy to answer any questions. They may be reached via phone at 501-984-5393. Email inquiries may be sent to
DNAHSV@GMAIL.COM
Click here to visit Melinda's website.
By Cheryl Dowden, August 16, 2021
Photography provided by Alanna Owen and Joe Dowden
* * *
Please click on the photograph below and then click the arrows to move through the slider.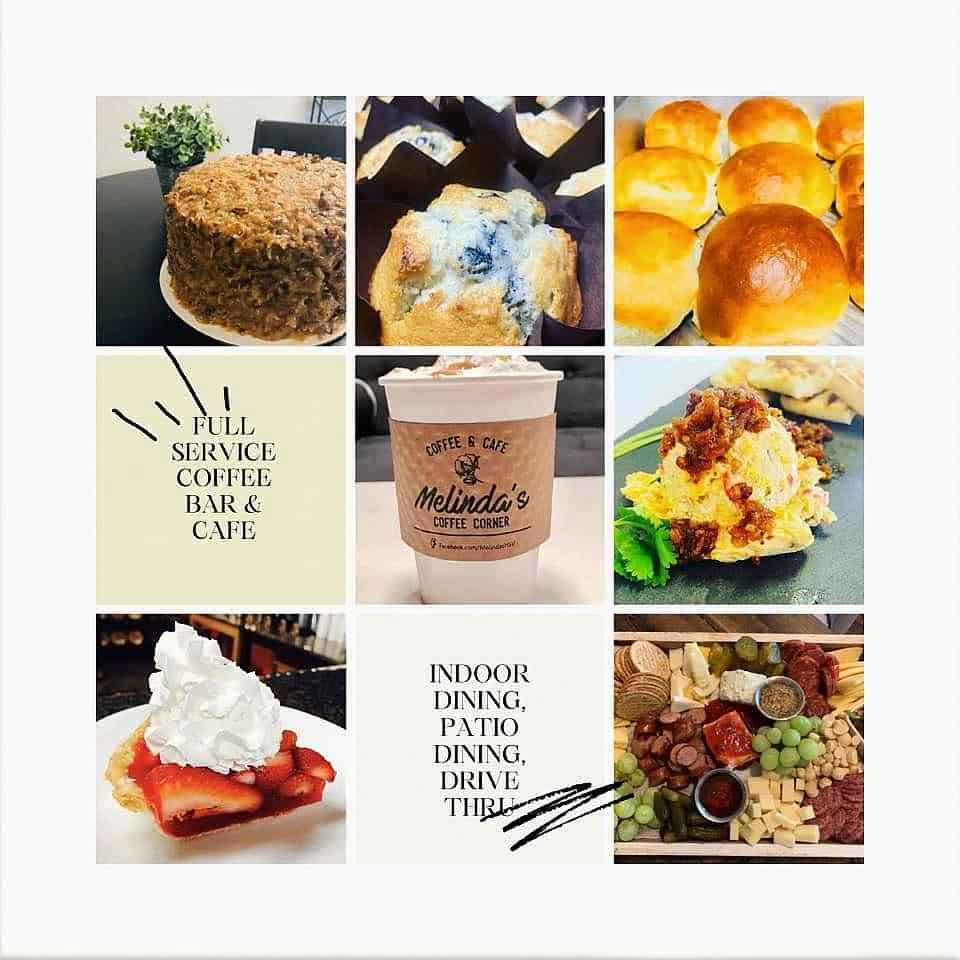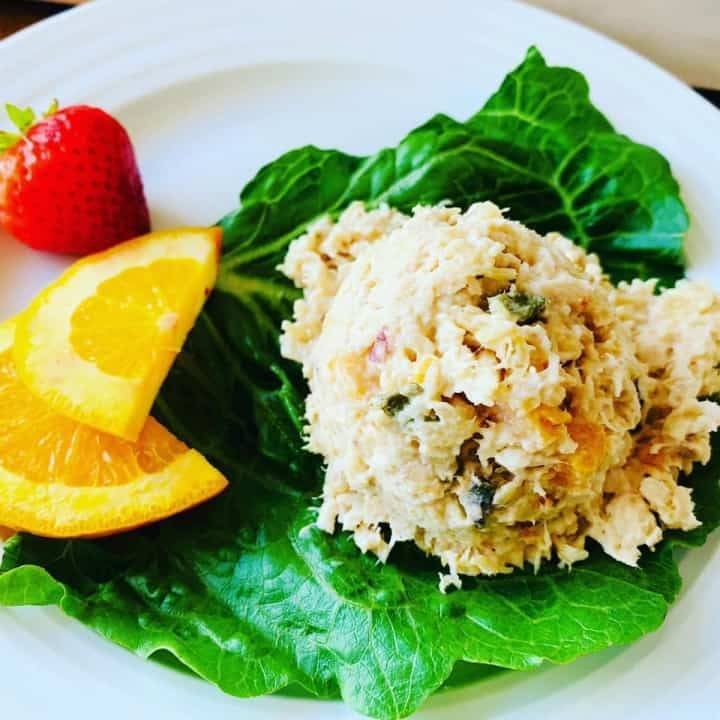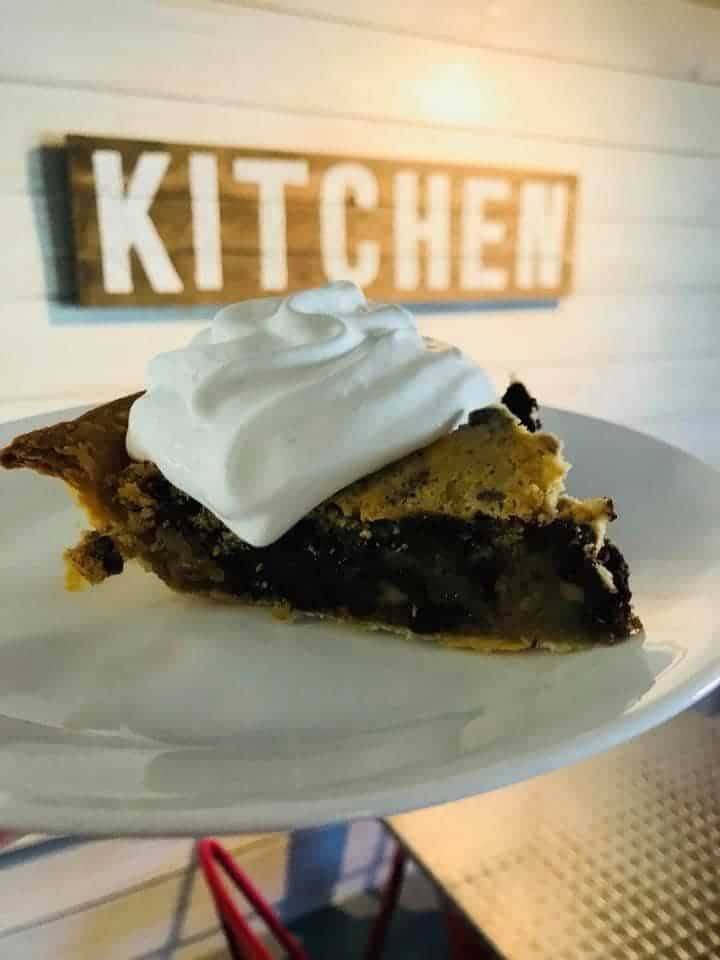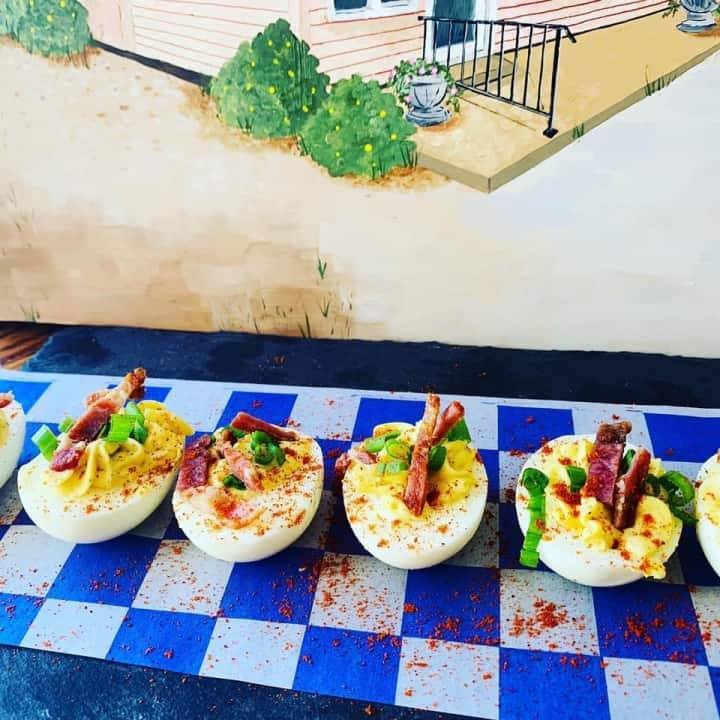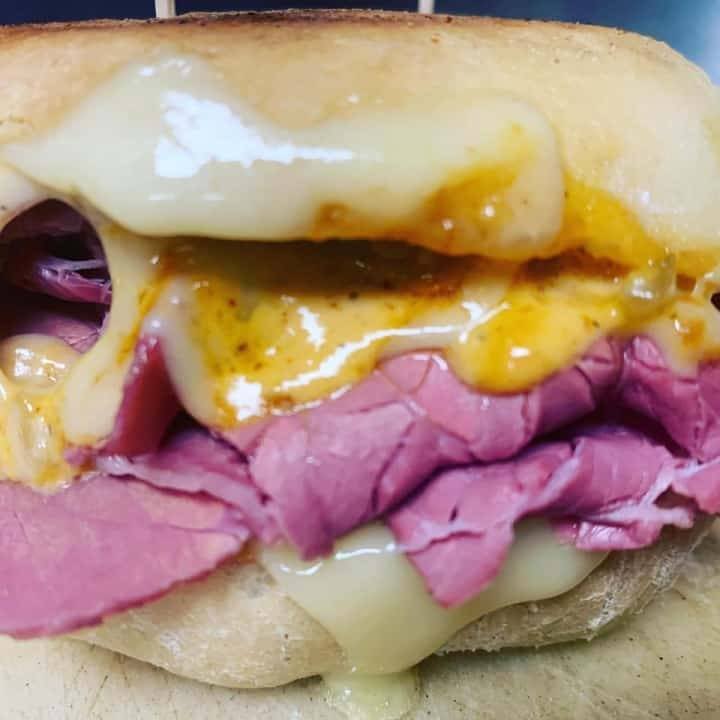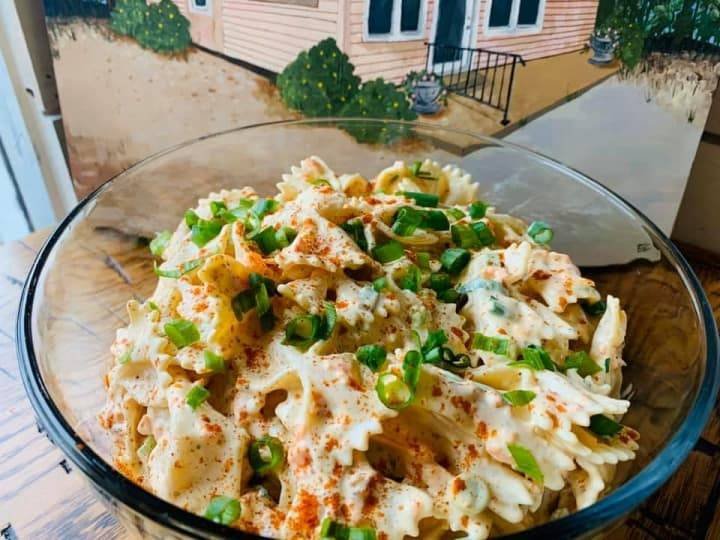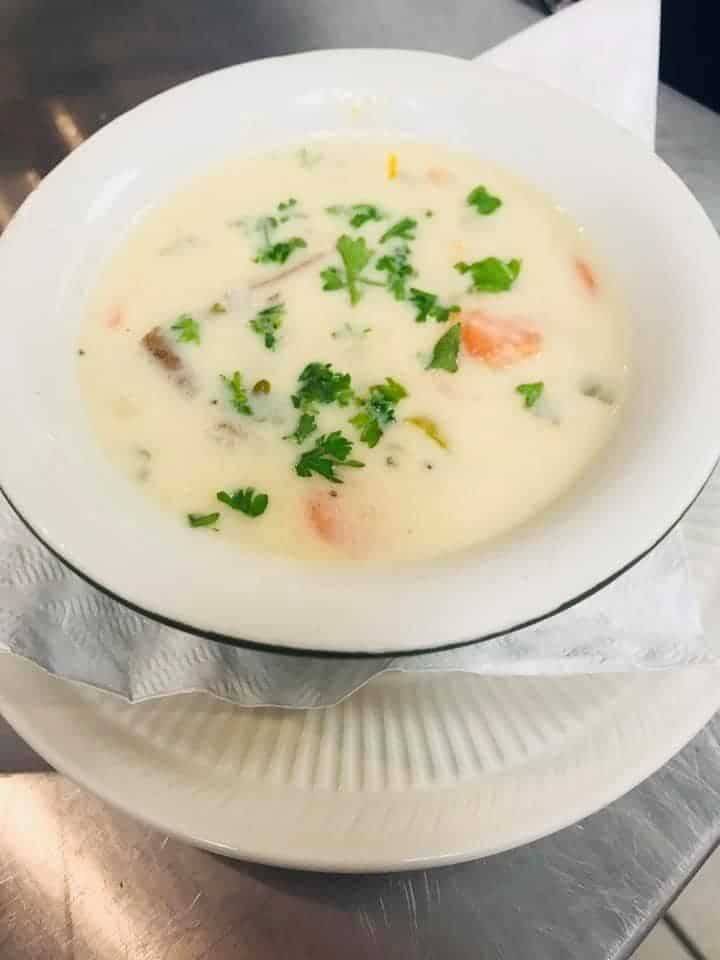 Melinda's Coffee Corner and Café
Melinda's Coffee Corner and Café Catering
Melinda's Coffee Corner and Café Menu
HSV Melinda's Coffee Corner and Café Drive Through
* * *
Click on the arrows below to enlarge the menu. To exit the menu click "escape."
HSV-Melindas-Coffee-Corner-and-Cafe-Menu

* * *
Thank you for reading. If you like, please comment below. We love to hear your opinion, but comments must be made using your first and last real name, or they will not be accepted. If you would like to submit an article for publication, please contact us through this website. Be sure to bookmark this website. Click here to visit the Hot Springs Village People Facebook Group.