In our humble opinion, Hot Springs Village is the best and most beautiful place in the world to live and we are proud and thrilled to call the Village our home. We know for a fact, that even though we may grumble at times, that the majority of us realize what a gem Hot Springs Village is and how fortunate we are to be here.
We are blessed with nine golf courses and eleven lakes. If you enjoy golfing or water sports, you won't do better than Hot Springs Village.
If your game is tennis or pickleball, we've got you covered. Maybe your passion is fitness. If so, we have a wonderful fitness center with an indoor pool.
Many miles of trails wind through the Village and nature and natural beauty abound. We could go on and on but have listed only a very small portion of our amenities.
HSV is filled with wonderful people
Many special and wonderful people call the Village their home. All of them are so helpful and kind, and not just during holiday time.
It truly does take a Village. Villagers work together and many of them selflessly volunteer their time, funds and efforts for the good of others.
In 1990, President Bush established the "Daily Point of Light Award for individuals making a difference. During his administration, President Bush formally recognized more than 1,000 volunteers as "points of light." He advocated that "points of light" demonstrate how "a neighbor can help a neighbor." The award is now administered by Points of Light."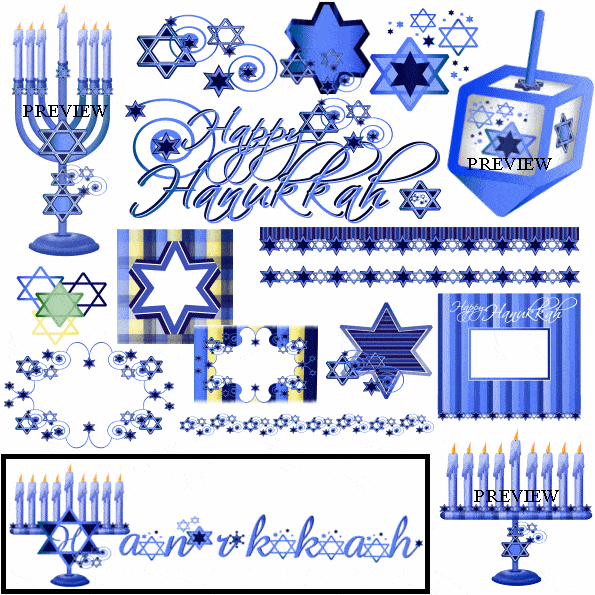 Recognizing Villagers' altruism, Former President Bush said it best when he chose us as the only community in the United States to receive his 1000 Points of Light Award. This same caring and giving spirit is still alive today in the Village.
The blessings mentioned above are but a few of what we enjoy in our wonderful Village. For all of this and much more, we are so grateful.
We wish for peace, love, health, and happiness for each and every one of our wonderful neighbors and friends.
At this very special and meaningful time of year, we just wanted to take a minute to let everyone know how much we appreciate all of our fantastic neighbors and friends in this truly amazing and unique community. Wishing all of you a very Merry Christmas and Happy Hanukkah!
Warm regards,
Joe and Cheryl Dowden, December 23, 2019