An announcement by Greg Jones, February 9, 2022
News on Xplore Lakeside
Given the current market environment related to: product availability, product costs, labor costs, labor availability, and continued inflation in the markets, I have decided to not reopen the Xplore Lakeside Restaurant at Lake Balboa.
While we had some great plans and were looking forward to reopening this month, I just don't have the energy to commit 24×7 which is what it would take to reopen. I know this is disappointing to many, but I have to consider my personal health and well-being and the commitment I would make to my staff to ensure we were successful.
Our other outlets at The Beehive and Artfully Baked and Brewed will remain open and doing all the great things we have done over the last 3-4 years. The Beehive is going strong with a new menu and fantastic music and events every month. Melody is creating some new bakery, breakfast, and lunch items which are so delicious.
Anyone interested in the property, please contact Mike by email at mike@xplorelakeside.com.
Thank you for your support over the last few years and I look forward to seeing you again soon. Also, if you have any red envelope coupons we will redeem them at either of our current locations through February 13th.
Greg
❀❀❀❀❀❀❀❀
Beehive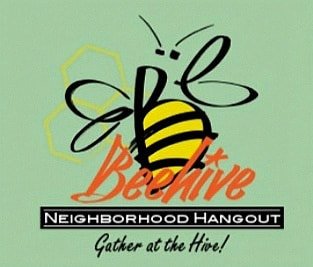 Tues – Wed 4 PM – 9 PM
Thurs – 4 PM – 10 PM
Fri – Sat 4 PM – 11 PM
(501) 777-8176
Check out the new menu here New Beehive Menu
❀❀❀❀❀❀❀❀
Artfully Baked and Brewed
Mon-Sat 8 AM – 2 PM
(501) 777-3195
www.artfullybakedandbrewed.com
❀❀❀❀❀❀❀❀
Thank you for visiting Hot Springs Village People. If you like, please comment below; we love to hear your opinion.  Thank you for keeping the comments polite and on topic.  Please use your first and last real name.  If you are an HSV Property Owner, please join us in our private Facebook Group.  Click here to join the group.  If you would like to submit an article for publication, please contact us through this website. Be sure to bookmark this website.