My name is Pam Avila and I'm asking for your vote for the HSVPOA Board of Directors. I will bring the same honesty and integrity to the position of Director that I have displayed throughout my career and previous positions in the Village, including present time as an appointed member of the Board.
The Village is at a crossroads – mired in its past history and without a plan for moving forward. We are facing major challenges. We must prioritize and address the infrastructure maintenance that has been put off for far too long – aging roads, culverts, buildings, our water system and more. We need to find better ways to create the revenue to pay for keeping our Village sound and beautiful. Current assessments don't come close to covering today's costs for maintaining the Village. But in addition to creating a reasonable plan for assessment revenue, we need other sources of income. Once COVID is behind us, let's leverage our amenities through revenue-generating tournaments. In the current real estate boom, let's encourage developers to build in the Village because new roof tops mean more revenue in multiple ways.
Don't believe anyone who tells you they have all the answers for the issues and challenges facing us. I can offer solutions but my answers may not be the best, which brings me to the heart of our situation. If we better communicate the issues to every property owner, we can use our collective experience and knowledge to come up with not just answers, but the best answers. Today there is technology to harness the collective knowledge and experience of all property owners. Let's use it!
What expertise and experience do I offer? After graduating from the University of Michigan, I spent more than 30 years in the Silicon Valley technology world. I leveraged sales and marketing skills to become first a corporate executive and serial entrepreneur, then an industry analyst, SME (subject matter expert) for venture capitalists, keynote speaker, and consultant for such notable companies as Microsoft, Cisco, Hewlett Packard, IBM, and AT&T.
Changing to a second career 15 years ago, I became the first director of economic development for San Luis Obispo County in California. This position added experience in the public sector to past experience in the private sector – important here because the POA functions in some ways like a business and in others like a government entity.
Almost 4 years ago, I moved to Hot Springs Village. I quickly found myself on the Governmental Affairs Committee, serving as Vice Chair and then Chair. I was also appointed Chair of the newly formed Marketing Subcommittee. Telling leadership things they didn't want to hear or know about marketing proved incredibly challenging! I held strong and in relatively short order most of the committee recommendations were implemented by the POA.
Most important, I'm not running to promote an agenda or my own personal preferences; I'm running to deliver solutions that are right for the Village – today and tomorrow!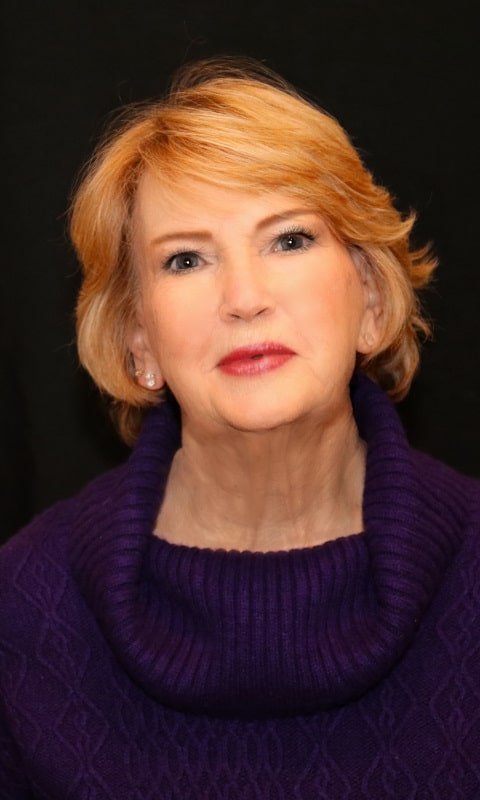 * * *
Pam can be contacted by email at pwavila5858@gmail.com. Additionally, check back on Monday, January 18, 2021, for Pam's new website link.
Thank you for reading. Be sure to bookmark this website. Click here to visit the Hot Springs Village People Facebook Group.
January 15, 2021