By Lloyd Sherman, October 23, 2019
In September, I declared my intention to run for one of the three HSV BOD positions that will come up for election in March 2020. The schedule of events has not yet been determined, but if it follows the process from last year, the formal applications will be submitted to the POA for certification in early January 2020. Ballots will most likely go out at the beginning of March, and the vote count will take place later that month. Those elected will be seated immediately after the April 2020 board meeting.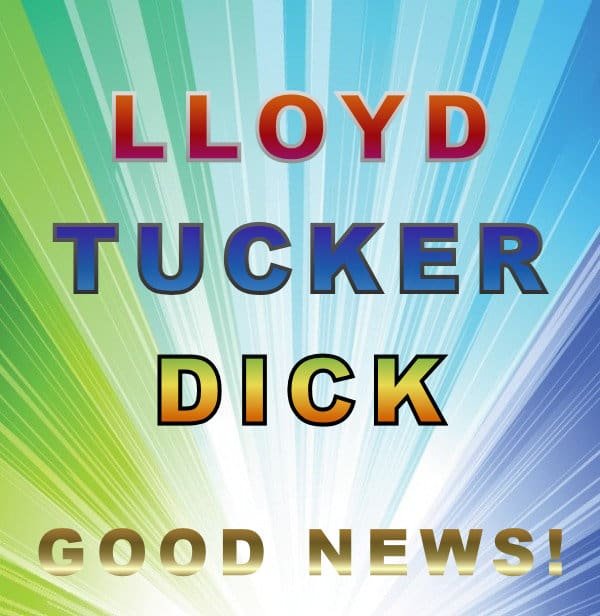 Throughout the village, there is currently an undertow of mistrust, much of which stems from problems of mismanagement, particularly in financial matters. I became concerned because due to the challenges facing the Village I believed it would be difficult to get qualified candidates to step forward. And then, as has happened often in my life, God stepped in and both Dick Garrison and Tucker Omohundro announced their intentions to run. This is extremely good news, and I fully endorse these two candidates. Thank you, Dick and Tucker!
A successful business cannot be operated without proper management and a board of directors who can provide proper guidance. This is especially true with industry-accepted financial practices which include all successful real estate communities like Hot Springs Village.
During a recent department budget meeting, it was announced that Village Homes & Land will be closed. I have stated many times that this operation was expensive and not needed. As a Director of the Board of Realtors, I realized that VHL was also a member of our Realtors Board. However, that roadblock has been removed and now attention needs to be drawn toward how the marketing efforts of the POA will be handled regarding sales. To that end, the Board of Realtors and Broker/Owners will meet with the POA on October 28, 2019, to provide input about how this process should function going forward. In my opinion, the building previously occupied by VHL should be closed and the functions of the Discovery Packages should be merged into an already functional realtor program at the Chamber. There is absolutely no reason to staff this location and expend funds on a lease when these operations can be absorbed by the local Real Estate business community without any cost to the property owners.
You will continue to hear from me on my positions. The most important step is to establish BOARD-LEVEL Finance and Marketing Committees. Our marketing efforts are almost non-existent and the work of the Ad Hoc budget committee must continue through a standing Finance committee.
I very much want your support and vote, and I am also asking that you put your support and vote behind DICK GARRISON and TUCKER OMOHUNDRO. I am sure you will see additional information about them soon, but in the meantime, please visit my website at www.electlloydsherman.com  Please let me hear from you. I am listening and your input is extremely important.
While you are at the web site, click on the PLEASE DONATE tab across the top of the web page. Your donations will help us achieve the results that you deserve from the HSVPOA Board of Directors.