Karen Perry, Hot Springs Village Artist, Shares Winter Photography
Natural beauty abounds in Hot Springs Village, Arkansas and because a very talented Hot Springs Village artist has provided us with some of her beautiful photography, we want to share with you.
Hot Springs Village has almost unlimited potential for fishing, boating, kayaking, swimming and even more because of the presence of our 11 beautiful lakes. We also have many miles of trails for biking, hiking, walking the dog which are suitable for all levels of expertise. Our HSV Artist, Karen Perry presents us with just a hint of what the Village has to offer for the enjoyment of these activities and more. Hope you enjoy her work; we certainly do!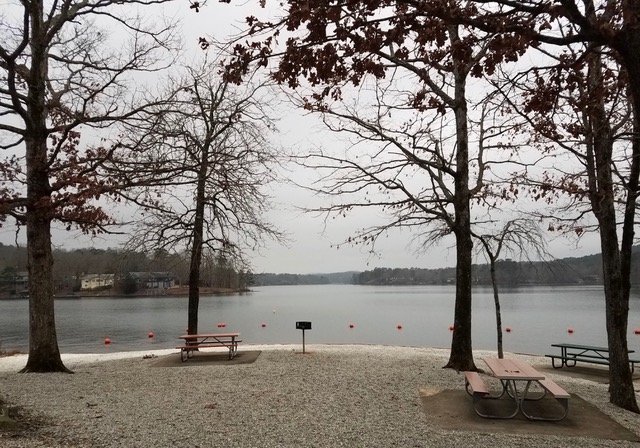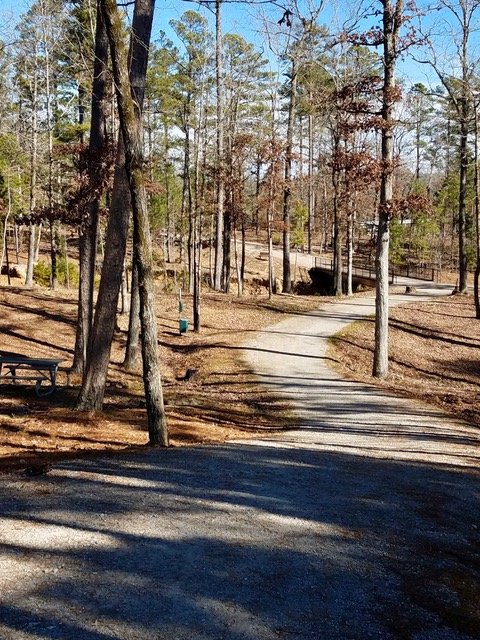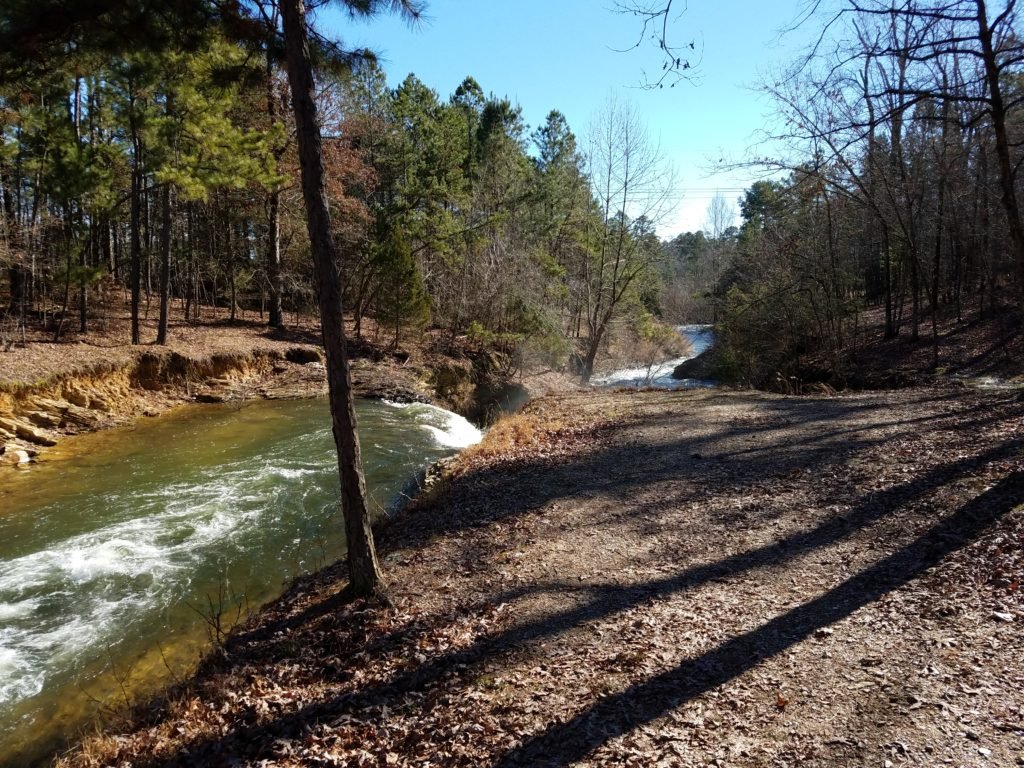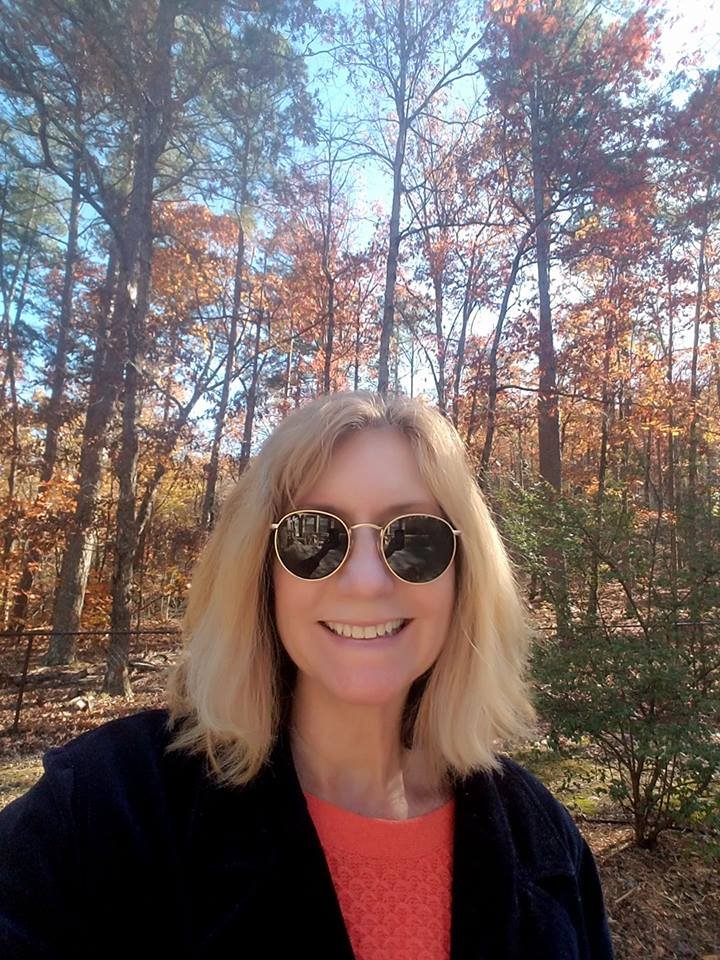 "Photography has been a lifelong interest of mine. I considered majoring in it in college but went with Studio Art instead. Nevertheless, Photography has always been my hobby. I enjoy the spontaneity of point and shoot and the fun of editing a picture to perfection if necessary and I use my photographs as reference material for my artwork." – Karen Perry
Karen Perry is happy to live in the beautiful and inspiring state of Arkansas where she is a member of the Arkansas Arts Council. This organization provides a variety of opportunities in the Arts.