Have a howl of a good time at the Howl-O-Ween Fun Dog Show where man's best friend will wow the audience
Hot Springs Elks Lodge #380 is sponsoring a fun dog show on Saturday, October the 30th, 2021 from 9:30 a.m. to 1:00 p.m. Proceeds will help fund the Arkansas Adult Development Centers across Arkansas. This is guaranteed to be a good time for both humans and canines, alike. Members and guests are welcome.
Registration is from 9:30 a.m. to 11:00 a.m.
The show is from 11:00 a.m. to 1:00 p.m.
All dogs are welcome and the entry fee is $10 per dog.
The dog show categories are:
Best Costume
Cutest
Most Talented
Best Kisser
Best Vocal (Howl or Speak)
There will be a drug awareness booth and a demonstration by the Hot Springs Kennel Club.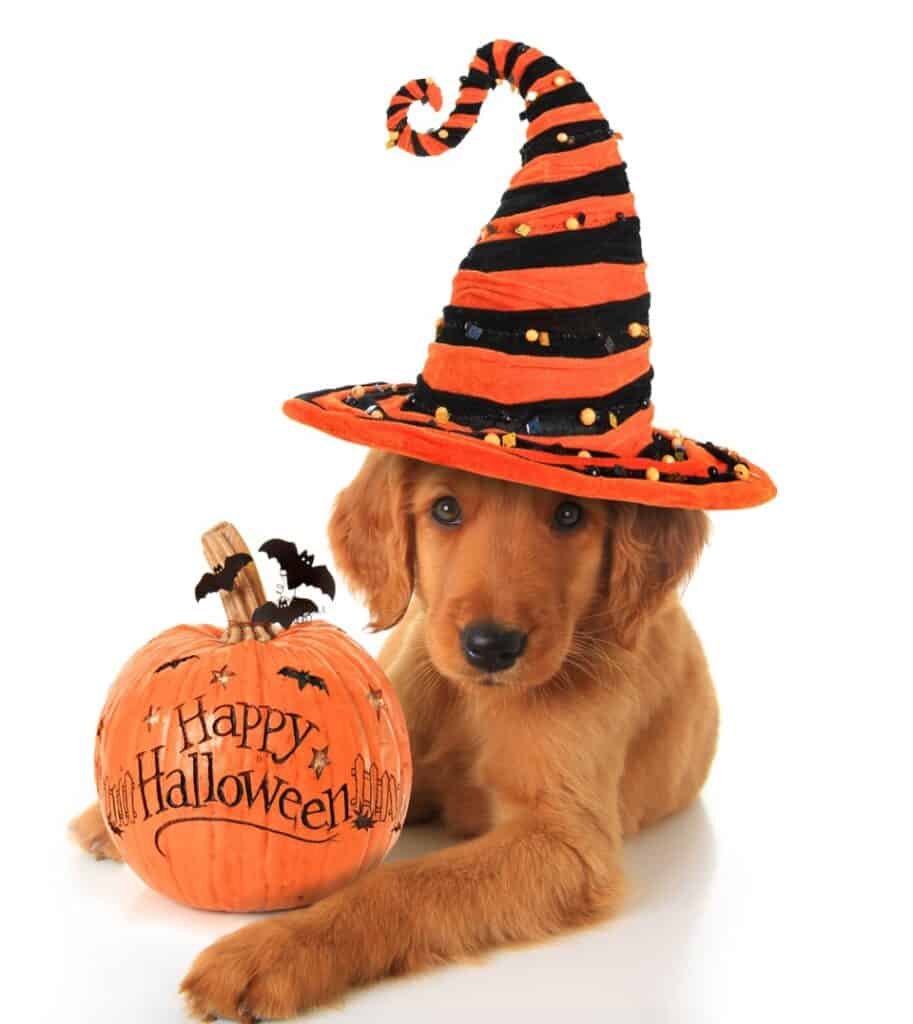 Refreshments are available at the concession stand from11:00 a.m. to 1:00 p.m. (Hot dog or burger, chips with soda or water for $5.00)
All dogs must be collared and kept on a 3-6 foot leash at all times.
Proof of updated vaccinations must be presented at registration.
Social distancing is encouraged.
No aggressive dogs or aggressive behavior allowed.
For more information, please contact Bree Nelson, Chairman at (501) 318-4480.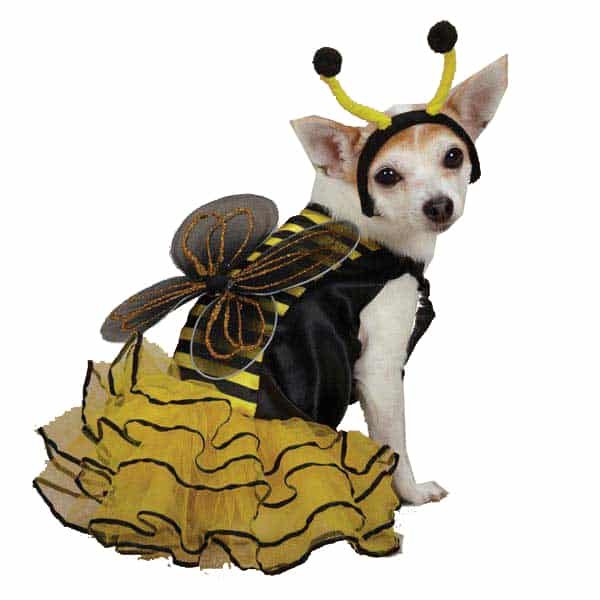 If you are lucky enough to have a furry canine family member in your life, you won't want to miss this opportunity to parade your pooch.
Thank you to Wayne Foltz, a member of the Hot Springs Elks Lodge, for sharing the "Howl-O-Ween" poster located below with Hot Springs Village People.
Howl-O-Ween-Fun-Dog-Show

* * *
Thank you for reading. If you like, please comment below. We love to hear your opinion, but comments must be made using your first and last real name, or they will not be accepted. If you would like to submit an article for publication, please contact us through this website. Be sure to bookmark this website.