Written by Lloyd Sherman
Below are two documents generated from the audited financials. They are essentially the same document except one does not contain depreciation.
I'm making a few comments on several of the categories within the report and please note that the audited financials were restated at the department level in 2016.
Cash and Cash Equivalents
The lower overall cash available has been explained away as being on the balance sheet as property and equipment. While this number impacts overall owner equity, it needs to be watched to ensure reserves reach the desired level and its impact on cash flow.
Bad Debt Expense
Please note that with the exception of 2016, bad debt is pretty steady through this five-year period and assessment revenue is up nearly $4 million over 2014/2015 which can only be attributed to the two-tier.
Golf
As we already know our number one "draw" and opportunity to substantially increase recreational revenues is headed in the wrong direction and will most likely continue until the marketing efforts change the downward trend.
Admin/Sales/Development
General overhead to administer a broken revenue model is on the rise and suggest that this is largely due to Village Homes and Land and shows the need for these units to be broken out further for detailed tracking at the department level.
Public Utilities
For a category that should be a breakeven operation, this unit is one of the few that is even showing a profit.
Permitting/Inspection
This area turning a profit may be related to the "police state" type of program put in place through the Compliance Department. On a personal note, I see a compliance vehicle driving through my neighborhood at least once a week. Last week it was three.
Food and Beverage
Nothing new to report here. Whatever is being done isn't working.
Parks and Recreation
All other amenities outside of golf has reported a steady loss over the past five years.
Assets & Statement Hot Springs Village 4.24.19 Lloyd Sherman
Assets-Statement-4.24.19-Lloyd-Sherman

Assets & Statement Without Depreciation Hot Springs Village 4.24.19 Lloyd Sherman
Assets-Statement-wo-depr-4.24.19-Lloyd-Sherman

Written by Lloyd Sherman, Hot Springs Village Property Owner (April 24, 2019)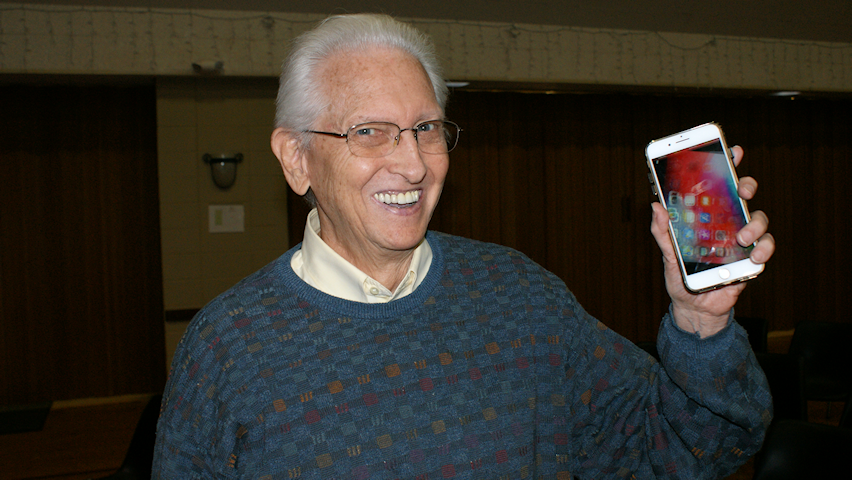 About Lloyd: Lloyd has lived in the Village for four and a half years. His work history includes 28 years of well-rounded experience and responsibility in Corporate America; 12 years running his own business consulting company; and a veteran. He currently works part-time as a Realtor and spends his free time cooking, writing, spending time with family and when he has a chance, you may find him on one of the 9 beautiful golf courses at HSV.